Werk in Beeld -
(Mocht je iets willen lezen of zien wat er niet bij staat, stuur me gerust een bericht!)
Ons Dorp
Als onderdeel van een talententraject vanuit Netflix en Playgrounds bedacht ik samen met Justus van den Elsen en Jochem de Vet de serie 'Ons Dorp.'
Zie onderstaand mijn event Flickers Eindhoven experimenteel filmfestival.
Benieuwd naar mijn verdere ervaring met events? Stuur me een berichtje!
St. Joost afstudeerfilms waar ik bij hielp.


Favoriete foto's die ik heb gemaakt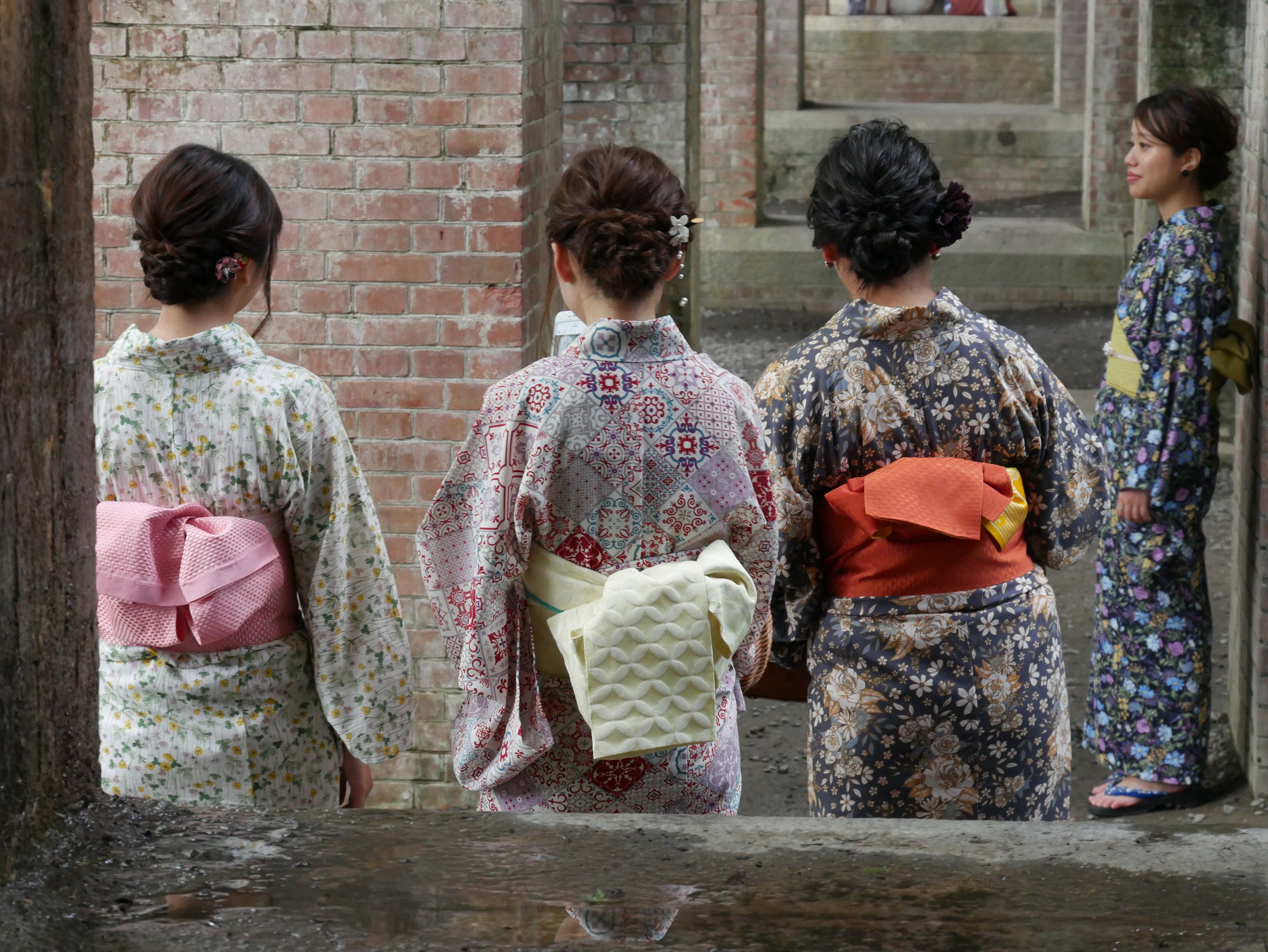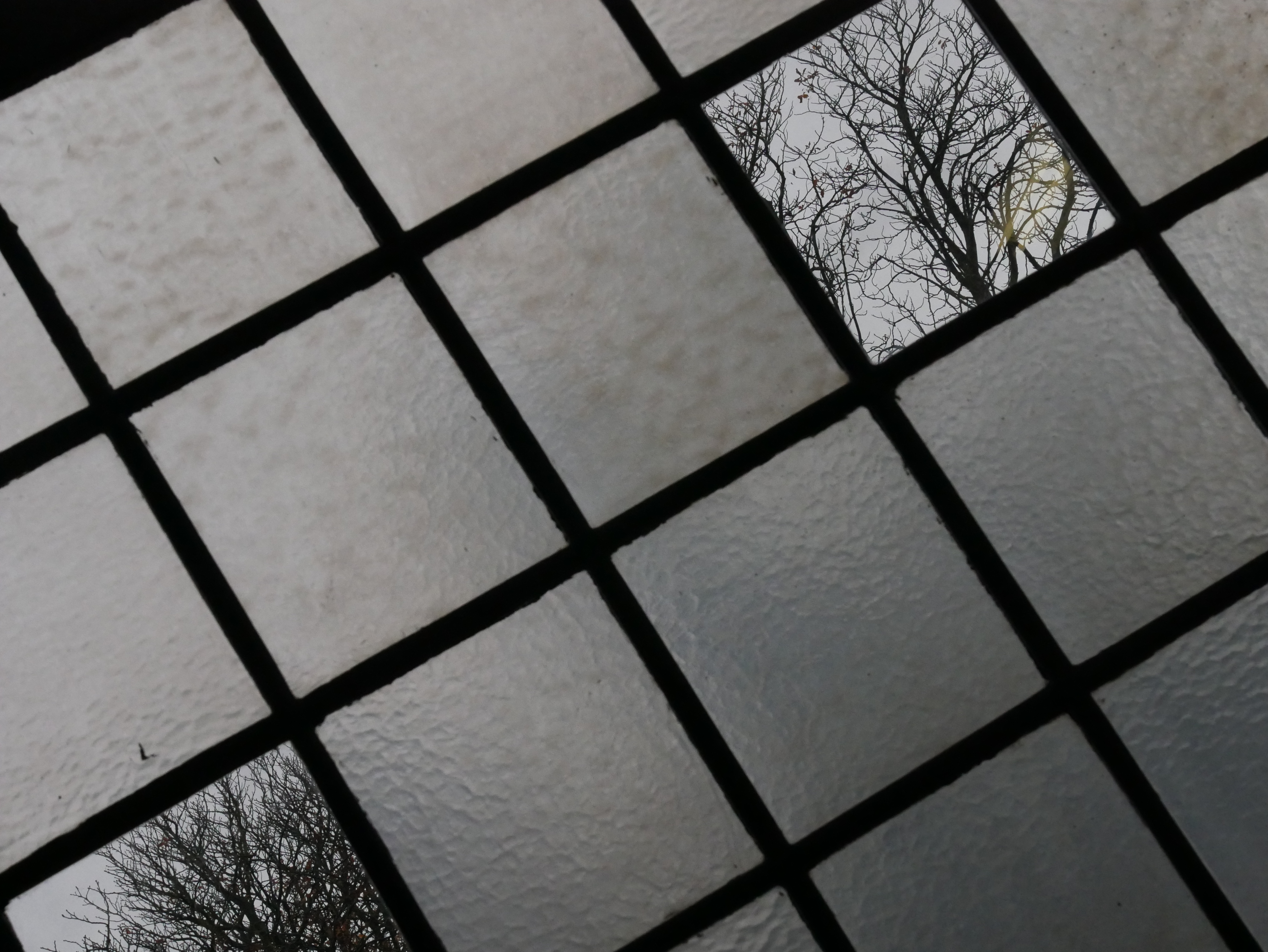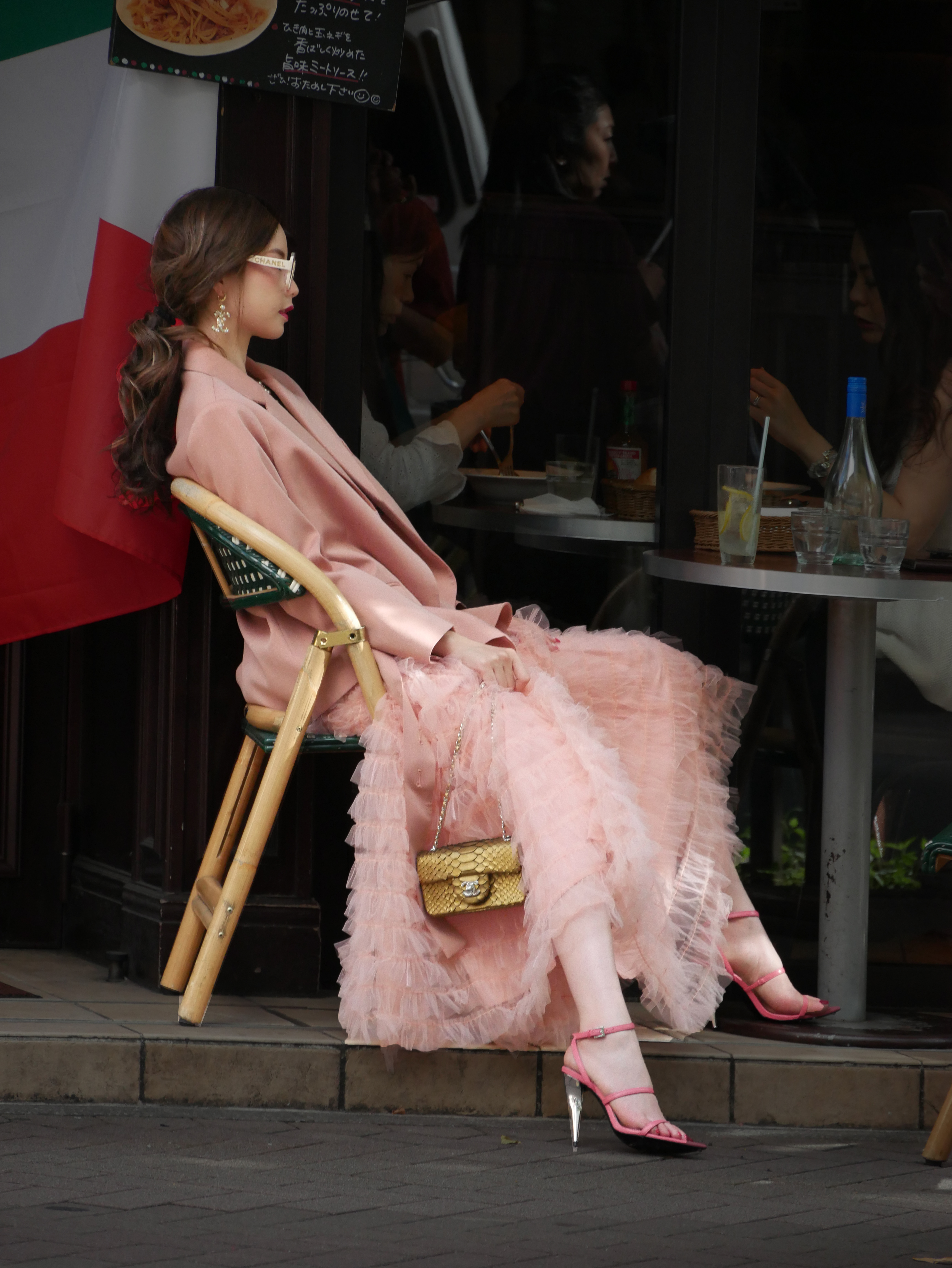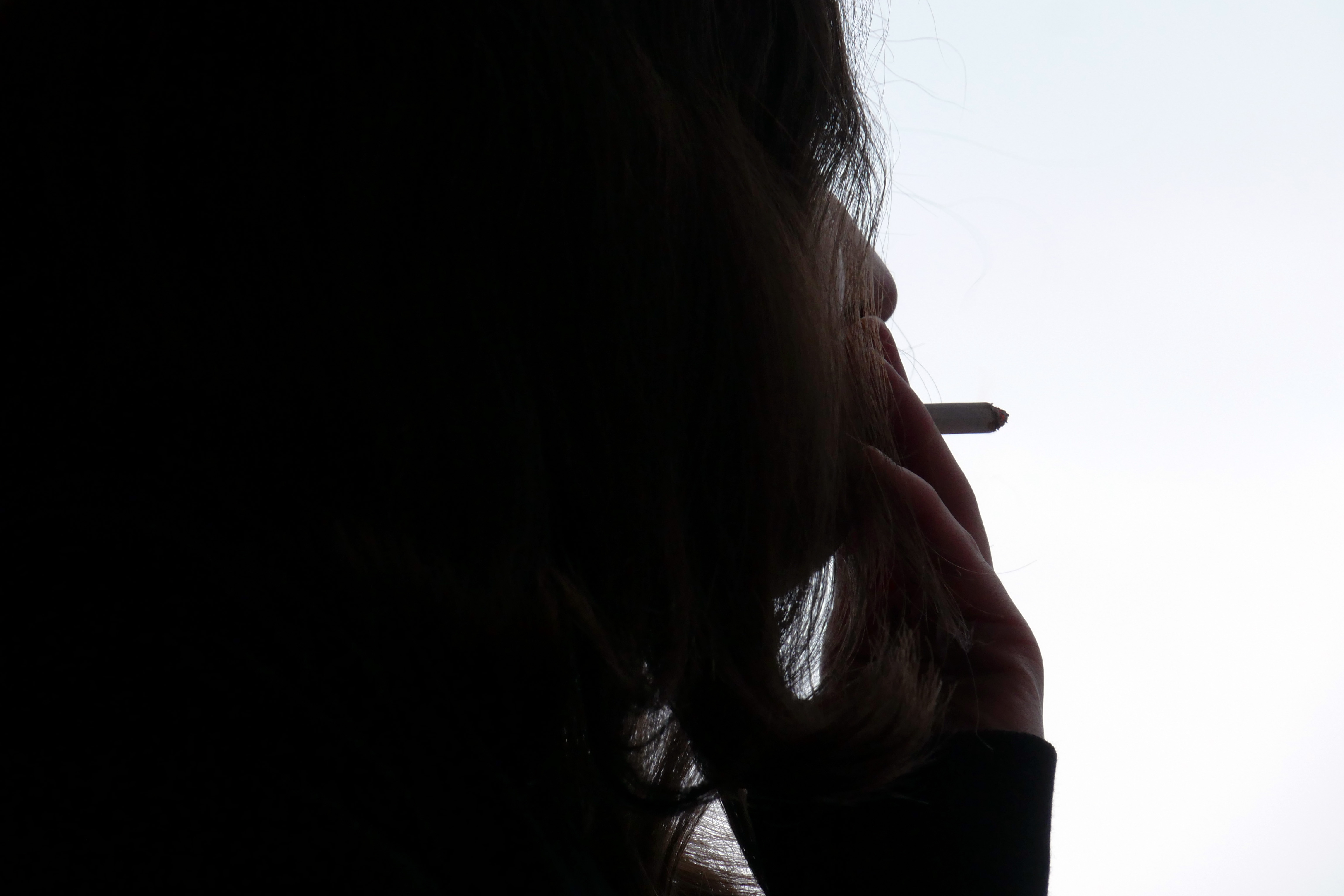 Experimenteel werk
• You're Floating (2022)
• A Lockdown Christmas (2021)
• Pemptousìa (2020)
• Eindhoven Experiment #01 (2021)
• You're Walking Through the City (2022)
• You're Walking in the Woods (2022)
• After the Storm (coming soon)
• Wavelength (coming soon)
• DADA (coming soon)
• Untitled (coming soon)
Anthologie werk
• Refractions (2020)
• Timelapse (2022)
• Untitled Dream Anthology (coming soon)
Written and Directed

• A Ticket to Trouble (2022)
• Hou je Haaks (coming soon)
• Fatum (coming soon)
Lange scenarios
• The Gentlemen (nog niet in productie)
• Who Died in Satartia, Mississippi? (nog niet in productie)
• Where did Joe Go? (nog niet in productie)
• Pearly Gates (writing in progress)
• The Last Black Man in Tokyo (writing in progress)
• Beau Monde (writing in progress)
• Pimpelneven (writing in progress)
Korte scenarios
• Ik ben Levi (2022)
• We Vieren het Toch (2022)
• Ventiel (coming soon)
• Stilstaand (nog niet in productie)
• De Partycrasher (nog niet in productie)
• Lay 'em Low (nog niet in productie)
• Witte Verf (nog niet in productie)
• Punkers (nog niet in productie)
• Nijikai Heist (abandoned project)
Reminiscences of a Self-Proclaimed Superstar -- is mijn boek. Mijn fictieve autobiografie, die ik momenteel aan het schrijven ben. Hier is een stukje uit het boek:

Chapter Two – A Woman in the Sun
It's a surreal feeling, writing this while surrounded by an endless blue, not sure if it's the sky or the ocean I'm looking at.
In front of me a Long Island Iced Tea, which I ordered because the name seemed to suit my destination, however I'm not sure if it's a drink for me. It doesn't taste like iced tea in the slightest, in fact, it's mostly the taste and feeling of alcohol that's present. After half a glass it seems to get better though, so who knows, it might grow on me.
I understand now why this experience of flying is so expensive, as this is not comparable to any bus or train ride I have ever been on. I feel out of place in this luxurious environment filled with dressed up elderly people and frighteningly obedient flight attendants. What I don't understand is how these people seem so out of touch with the world. As if their riches allow them to care about only that. Something else I don't understand is the name of this aeroplane I'm in. A Douglas DC-8, DC standing for Douglas Commercial, the 8 referring to it being the 8th commercial aircraft design. The name raises two questions, first: Why is Douglas in there twice? And second: What happened with the first seven designs?
Clouds pass by quickly. One of them looks like a woman in the sun for a brief moment. I'm imagining her leaving home as she slowly drifts away.
I should calm down with Brownie, since I've only brought ten film rolls. Why do they only have twelve exposures each? I guess I'll have to get some more rolls as soon as we arrive, because at this rate I will have 120 pictures of clouds before this eight-hour flight has ended.
While sipping on my second Long Island Iced Tea, the flight attendant approached with a meal just now. I thanked her with a friendly smile and suddenly a quick observation caught my eye. As she brought her hand up from her neck to move her hair behind her ear, the tiniest eardrop became visible. It struck me as a sign of elegance and from there my mind started to wonder off. Around me in the cabin I see an elderly lady with these posh diamonds on her ears, a woman with no earrings at all, and a girl my age with flamboyant earrings bigger than her ears themselves. It makes me realize: 'You can tell a lot about a woman by her earrings.' I'm not sure yet what 'a lot' might be, but it's a given I will eagerly explore in New York.
This flight keeps surprising me. As I was letting my mind roam free, speculating about earrings, I didn't yet notice what was in front of me. Eardrop brought me an entire grilled steak served on a china plate, some vegetables and mashed potatoes on the side. The knife is so sharp I wouldn't be surprised if it was never used before. I wonder what they'd do if someone accidently cut themselves thousands of feet above the ground. Is there a medic on board?
After being denied a third Long Island Iced Tea - they probably don't want drunkards throwing sharp knives around - I dozed off and just now woke up with the sight of New York beneath me. It's the first time I feel uncomfortable on this plane as it flies like we're on a very bumpy road.
I imagine what this day will have in store for me. What will I do? Who will I meet? I can't wait for the world to be introduced to Hazard Grace.
Signed – H. G.
(January 3rd, 1962)